Transforming the lives of children and families in need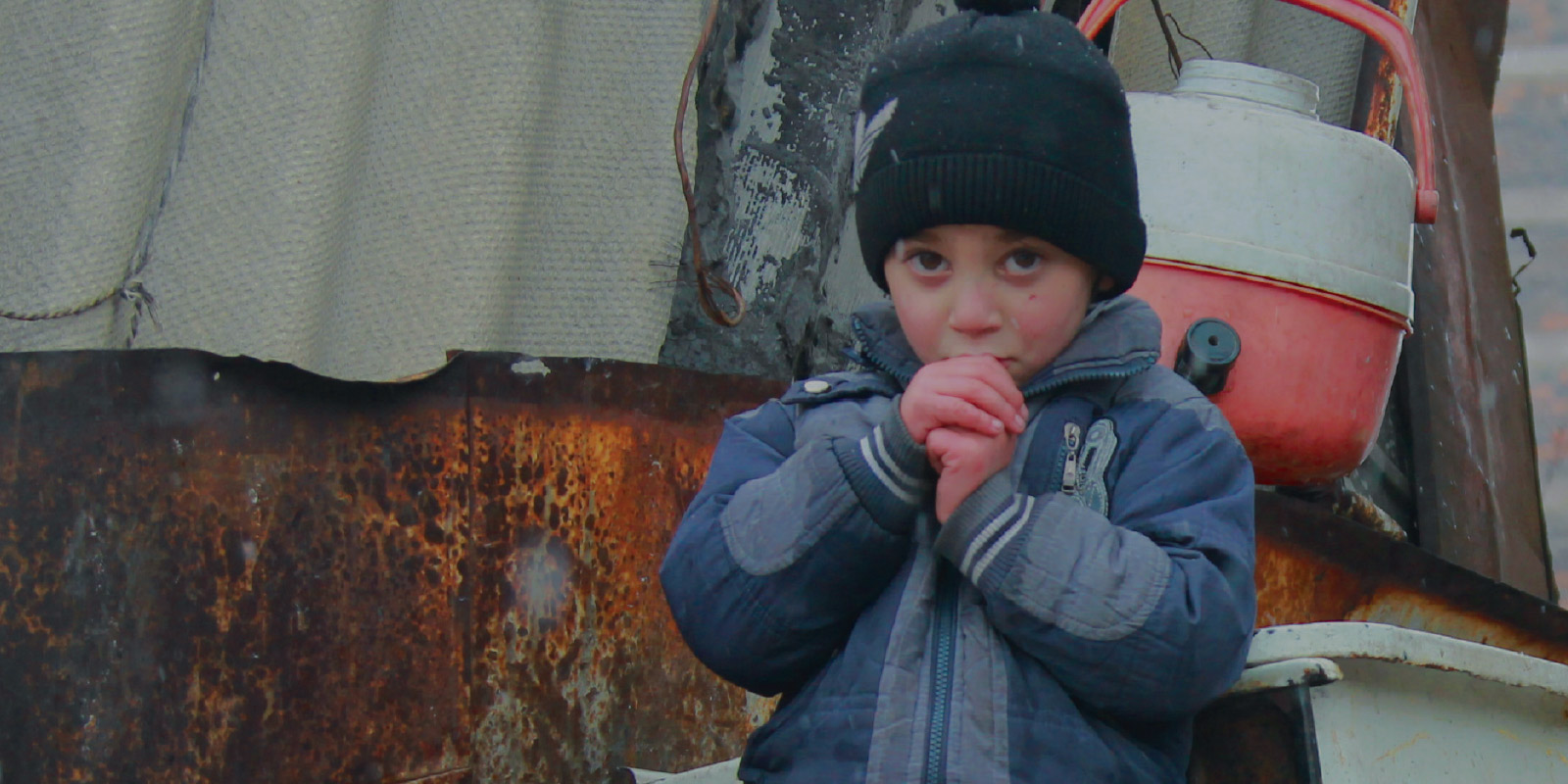 Transforming the lives of orphans & children in need worldwide.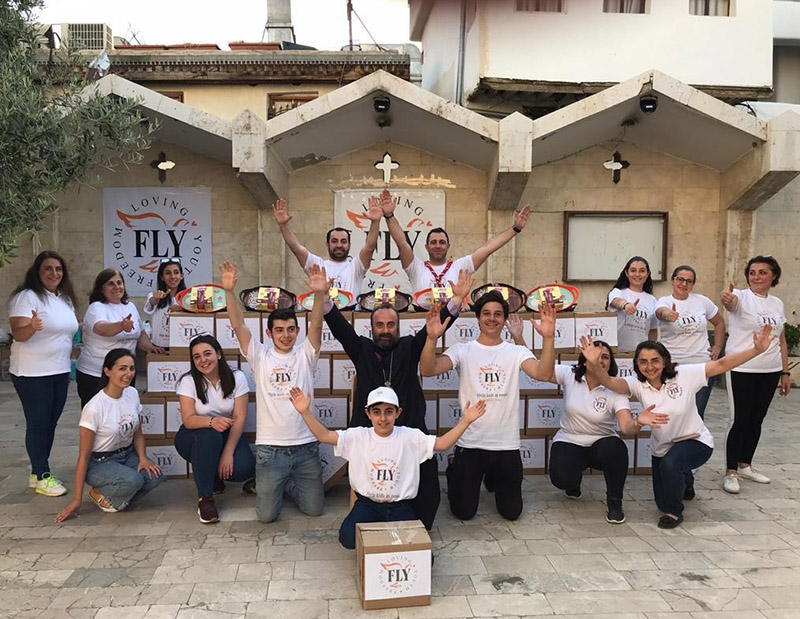 Freedom Loving Youth- FLY (INC) is a 501 ( c ) ( 3 ) Non-Profit Organization with the Federal Tax ID 46-5636452.
Freedom Loving Youth was founded in 2012 by Karoline Kouzouian Samuelian. The organization's mission is to transform the lives of orphans and children in need worldwide. FLY focuses on neglected children facing tremendous poverty, abuse, illness, and injustice worldwide.
FLY is composed of volunteers dedicated to helping children in dire need while serving the Lord along their journey. Our deep-rooted love for children drives our exceptional team day-in and day-out to do what we do so well. At our cores, we believe that no child deserves to suffer, no matter the circumstance. It is humanity's duty to help the less fortunate and provide the opportunity for these children to reach their full potentials.
Sunday, November 6, 2022 – 5:00pm
Palladio Banquet Hall, 1018 E Colorado St, Glendale, CA 91205, USA
Proud supporters of Freedom Loving Youth

We are eternally grateful for your heartfelt support for our cause !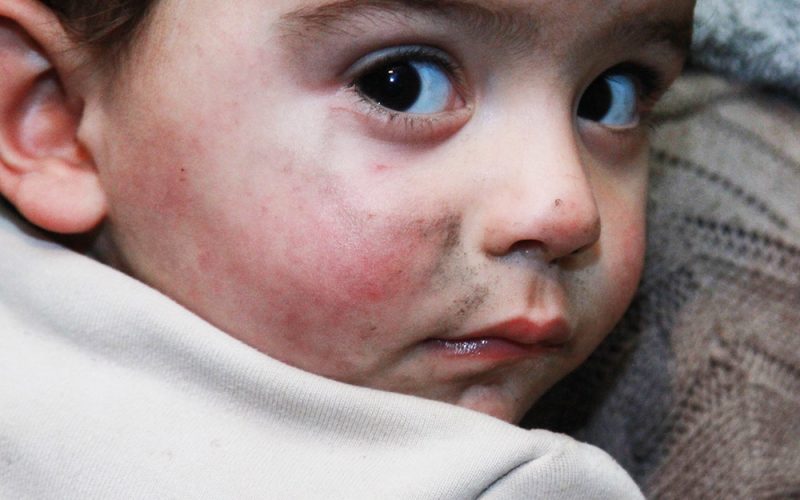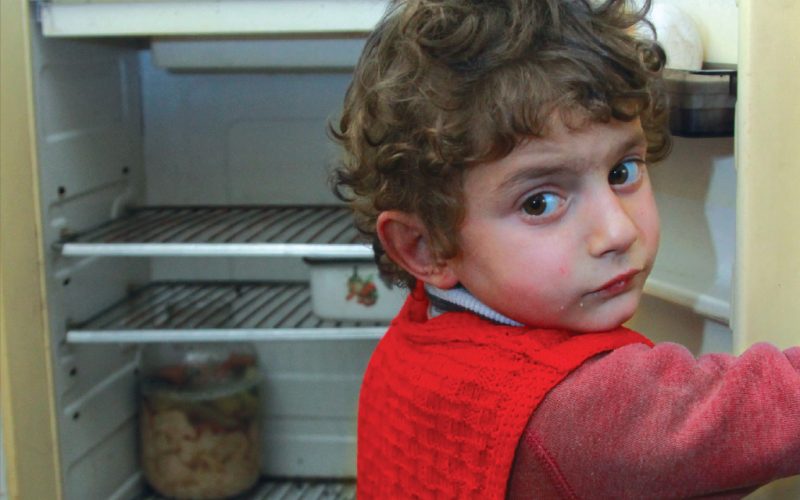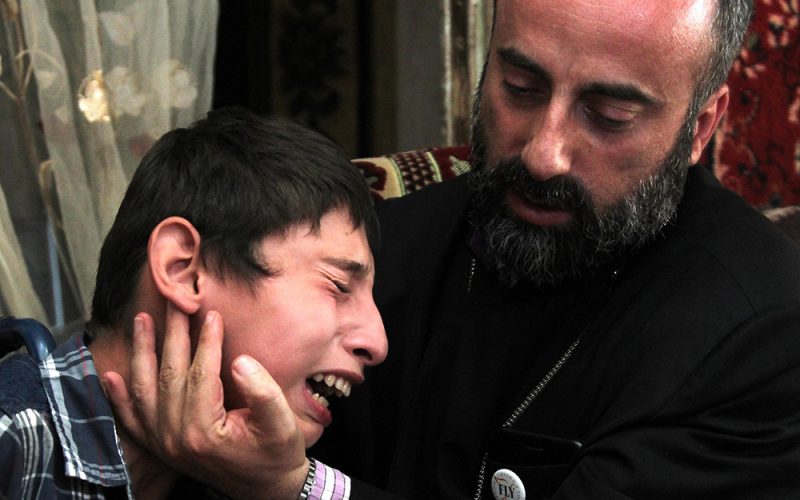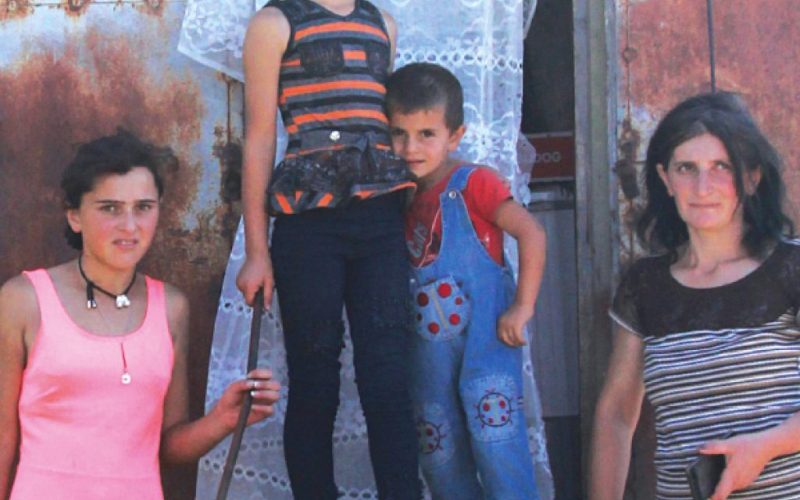 Your Contributions Will Provide
• Food
• Clothing
• School Supplies
• Toys
• Hygiene products
• Household Items
• Firewood
• Housing
• Education
• Jobs
• Life Transformations
• Empowerment Seminars
Your Contributions Will Provide
FLY has helped more than 15,000 children! Together we can make a difference.