Sunday, November 6, 2022 – 5:00pm
Palladio Banquet Hall, 1018 E Colorado St, Glendale, CA 91205, USA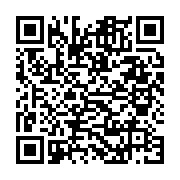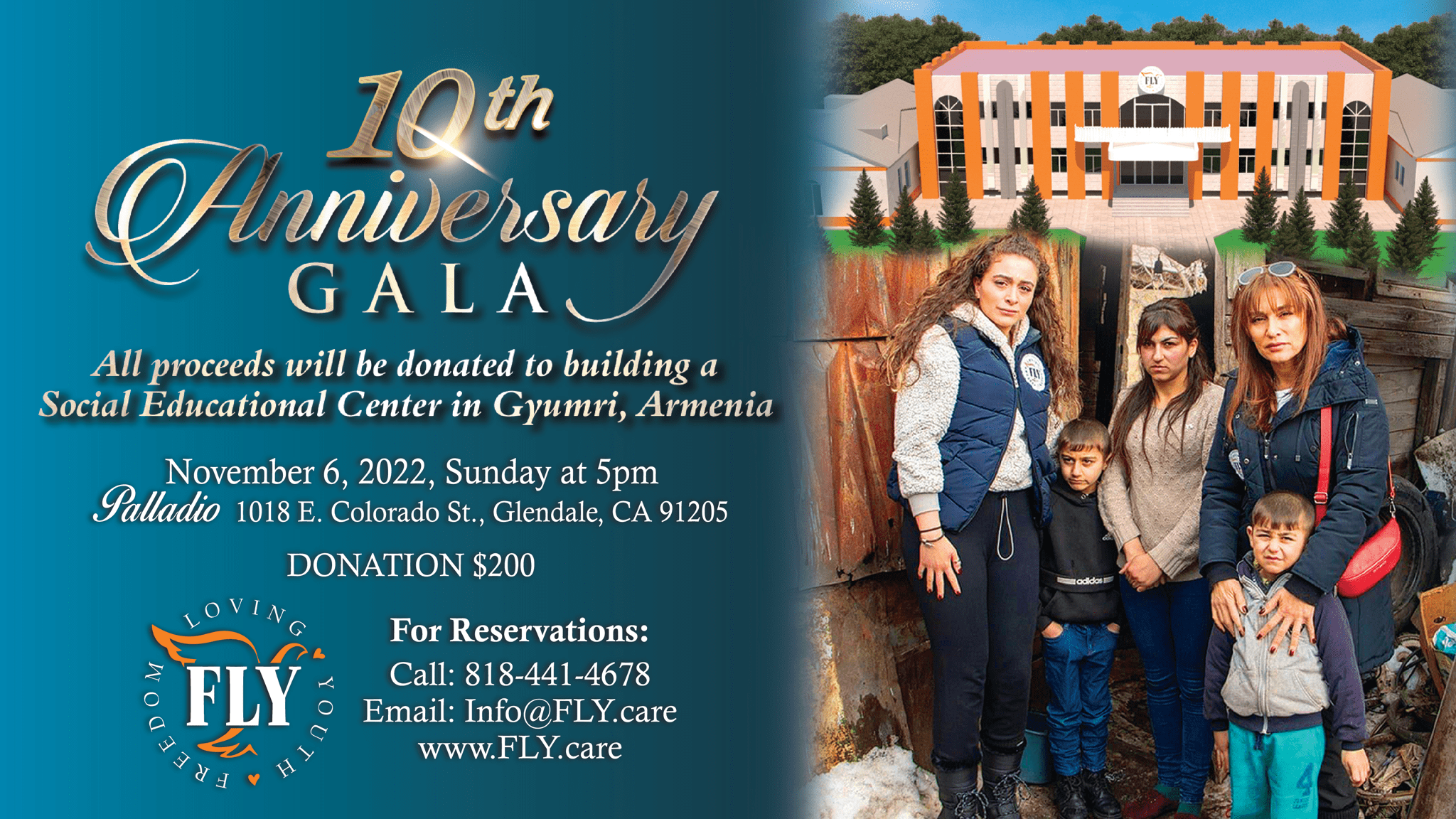 Join us on Sunday, November 6th for the FLY Charity's 10th Annual Gala at Palladio Banquet Hall at 5PM. Attend this elegant formal dinner reception and have the chance to personally witness the FLY Charity's incredible humanitarian work with those in dire need, make a profound impact, enjoy celebrity entertainment and have a wonderful time all at once!
All proceeds will be donated to building the FLY Social Educational Center in Gyumri Armenia, a landmark that will change lives for generations to come.
The FLY center will serve as a profound social & educational establishment to help children and single mothers learn, grow and build bright futures. Why? To put an END to the vicious poverty cycle in Armenia and have generations of powerful and bright individuals emerge in the world.
The land has already been purchased, the plans are ready, the next step is to build. We need your help and support to bring this dream to life.
There are plenty of sponsorship opportunities with this Gala and our FLY center. Business owners can place their Ads in the Gala booklet – a great opportunity to advertise your business and support this great cause. And better yet- people can sponsor rooms in the center and forever have their name on it- a beautiful memory to cherish forever.
Let's work hand in hand and make an extraordinary difference for our those in dire need in Armenia and give this incredible chance to our children, to our brothers and sisters; a chance that life didn't give them.
For tickets, and sponsorships, call us at (818) 441-4678 / email: [email protected]
Help Children in Need, Together Let's Make a Difference